In My Life
Work.. Life.. Work
March is a month which was so hard on me. My work was mostly stressful. Scenarios which I could not control kept popping out. I'm just glad that by the end of March everything settled down. I pray that sales would increase. As for my books, I'm planning of cleaning out my book space. I might donate or just sell them.
In Reading and Reviewing
I have read 6 books for March 2019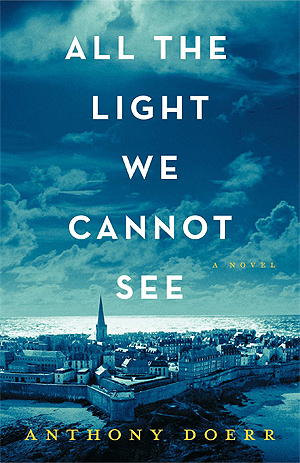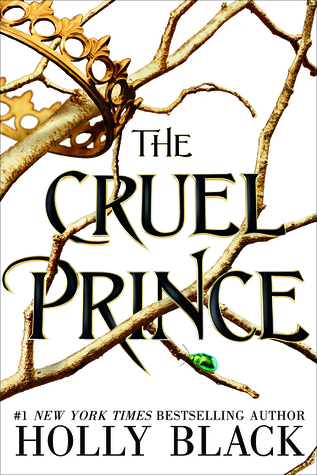 Books I have reviewed this March 2019:
Batang Poz by Segundo Matias Jr.
Truly Devious by Maureen Johnson
Currently reading for April 2019: