Stacking the shelves is a meme that is all about the books that you are adding in your shelf may it be physical or virtual. It is a book meme is hosted by Tynga's Reviews. For the rules of the book meme please visit her site and join in the fun.
Disclaimer : pictures are from Goodreads.com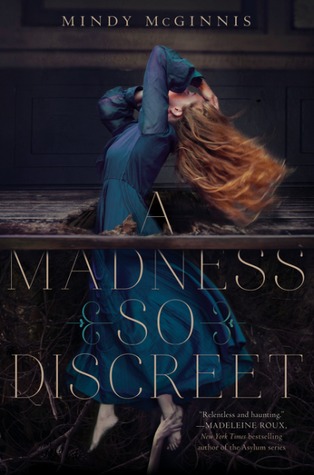 This day, I was not able to control myself. It was a very bad day that I needed to indulge myself with shopping therapy. Luckily, I was able to buy these books for a cheap price. They are second hand copies but in good condition. Yes, I did splurge and I now feel better. It has been a while since I posted a stacking the shelves post because I have a lot of books. In regards to this book haul, I am sure that I would enjoy it. These books have been in my watch list since last year. I'm really happy that I was able to buy them at a bargain price.
What to expect:
My current reads..
The Warded Man by Peter V. Brett
The cruel prince by Holly Black
Truly Devious by Maureen Johnson
All the light we cannot see by Anthony Doerr
Kiss of the Highlander by Karen Marie Moning
Watching..
Kaguya-sama wa Kokurasetai: Tensai-tachi no
Banana Fish
Yakusoku no Neverland
Thank you for dropping by and reading my STS,
God bless