February 19: Books I LOVED with Fewer than 2,000 Ratings on Goodreads
I love Goodreads because it tracks my reading progress. However, it is not important if a lot of people have rated a book in Goodreads. What matters most is that people have read and enjoyed the story. I don't think I have a lot of books in this Top Ten Tuesdays category. But as much as possible I would like to try looking for books that I have read with fewer than a 2000 rating.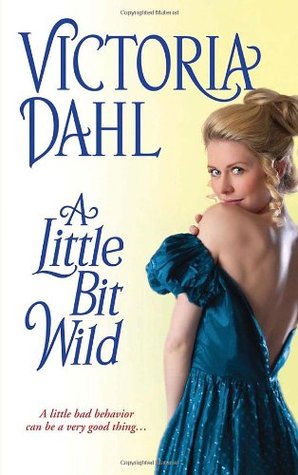 This four books are the only ones which could satisfy this top ten Tuesdays requirement. I noticed that I read more books with more than 3000 rating in Goodreads. This does not matter to me as long as I enjoyed the reading experience.
Thanks for reading.