February 5: Upcoming Releases I'm On the Fence About (these are the books you need help deciding if they're worth adding to your TBR or not.)
As usual, I don't have a set TBR. I just read what I want to read. I just set a TBR when I just want to organize the books I have read. My reading style is that I read a book half way through. Then I start another book with out going back to other previous half read books. Anyways, I get to read them all but for organization I have my TBR. Lately my TBR consists of different books from different genres. The following books are what I'm currently reading..
Save the Date by Morgan Matson
All the light we can not see by Anthony Doerr
The night circus by Erin Mrgenstern
The danger of desire by Sabrina Jeffries
The kiss theif by L.J. Shen
For this Top Ten Tuesday list.. I might read this books next..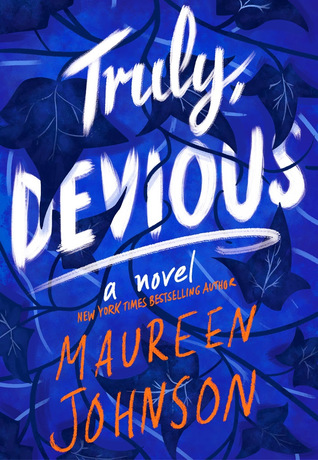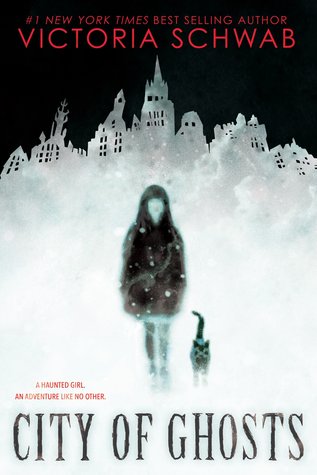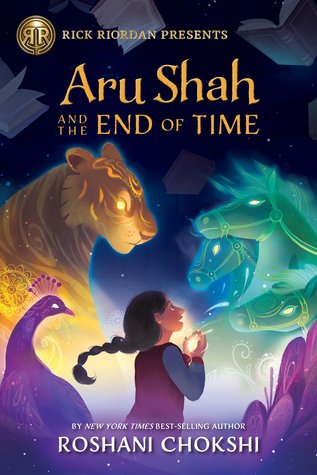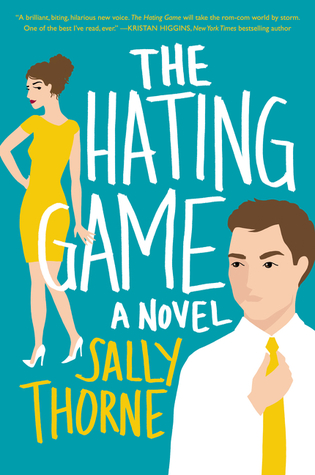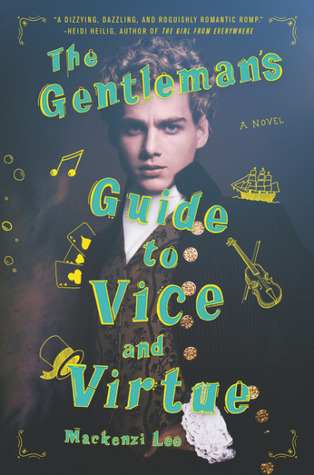 Like last week this list consists of books from different genres. When I'm travelling I read ebooks. However, when I'm at home I prefer physical paper books.
Thanks for reading and God bless,