January 29: The Ten Most Recent Additions to My To-Read List
A lot of last year published books seem interesting. Aside from this, I have other pending books to read which makes up my book pile or to-read list. I have not been updating this list but once I have read a new book or e-book I do update it. Some of the books which consist this list are backreads which I'm interested. Also, some recent published books are added to the list.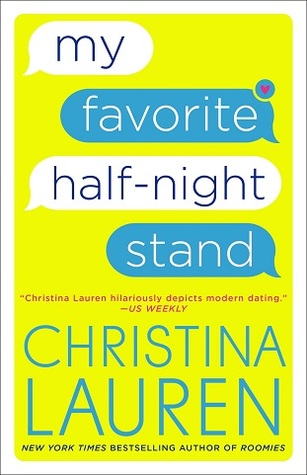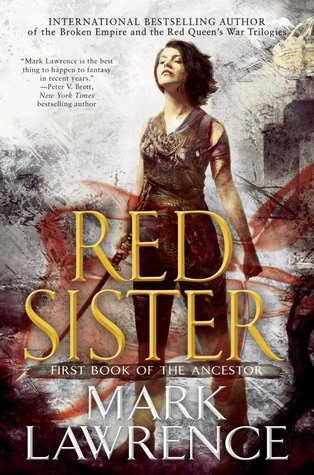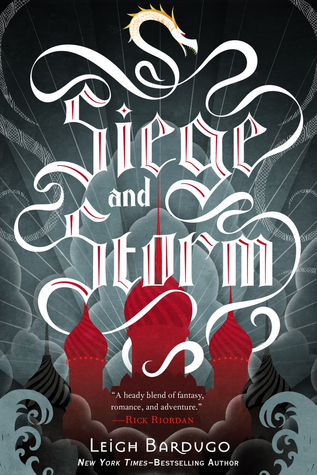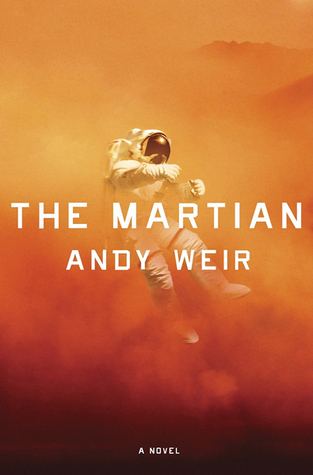 My list consists of books from different genres. Some are back reads which I have been putting of to read. I think its time to read them.
Thanks for reading and God bless,