Last year was a good reading year for me. I am surprised that I have ranked a lot of reads with 5 hearts and more rating. Now, I'm making this post to separate the books which I think really stuck in my brain through thick and thin. These books are considered my best reads because I recommend them a lot and that I just dearly love them.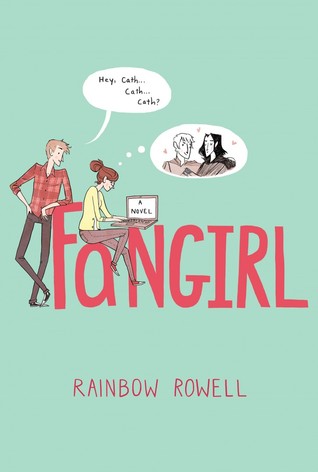 starting of my first read would be Fangirl by Rainbow Rowell. Honestly I was not impressed with Landline but I loved this book. I was able to sympathize with Kath who hated crowds and loved fanfiction.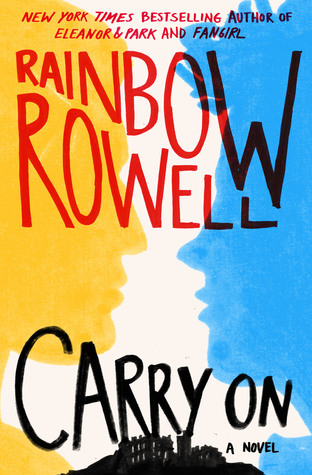 My second read would be Carry On by Rainbow Rowell. Again another book by Rainbow Rowell which made me smile, laugh and just feel bubbly inside. I just love Baz and Simon and their story.
I read The wrath and the dawn by Renee Ahdieh last January 2018 and it really blew my mind. I love how the romance and adventure elements were mixed. Aside from that, I never thought the somebody could be sacrifice a lot for his country.
Simon vs. The homosapiens agenda came into my life when I needed a reminder that I am entitled to love and be loved. Somehow, I realized that love comes from accepting your own faults and that in itself is already freeing.
I love this book. It was a weird, fun and dark reading experience. Down Among the sticks and bones by Seanan Mcguire was too good that I am buying a copy of my own.
Legendary by Stephanie Garber had my book crush this year. I really, really, really love Dante even if he was a jerk. His dark side was just so alluring. I can't fault Donattela for falling in love with him. As for the last book, I can't wait to devour it this 2019.
For my adult reads, Mr. President by Katy Evans is my favorite. It was a fun, sexy and informational read. From Matthew Hamilton campaigning to winning, it was a well written sexy, hot read.
I hope this 2019, I would be able to discover stories which I like a lot. Also, I'm expecting to have an exciting year. I hope to update this blog weekly if not daily (fingers crossed)
Until next time and God bless,
Rian