I was hoping to find a good book tag.. and yes I have found one. It is I spy book Challenge #BookTag. I saw this book tag in the secret library book blog and it looks random and fun.
rules:
Find a book on your bookshelves that contains (either on the cover or in the title) an example for each category. You must have a separate book for all 20, get as creative as you want and do it within five minutes!!  (or longer if you have way too many books on way too many overcrowded shelves!)
Food – Dumplin by Julie Murphy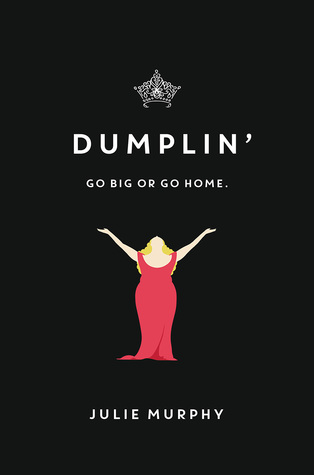 Transportation- Train Man by Hitori Nakano
Weapon – The sword of Shannara by Terry Brooks
Animal – The Gray Wolf Throne by Cinda Williams Chima
Number- Empress of a Thousand skies by Rhoda Belleza
Something you've read- The Wish Granter by C.J. Redwine
Body of Water- Blue ocean strategy by W. Chan Kim and Renee Mauborgne
Product of fire – An ember in the Ashes by Sabaa Tahir
Royalty- The stone prince by Gena Showalter
Architechture- The Red Pyramid by Rick Riordan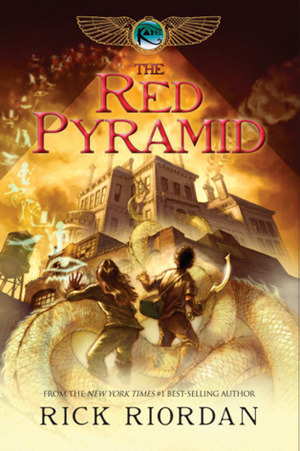 Items of Clothing- Sisterhood of the Travelling pants by Ann Brashares
Family Member- Daughter of Smoke and Bone by Laini Taylor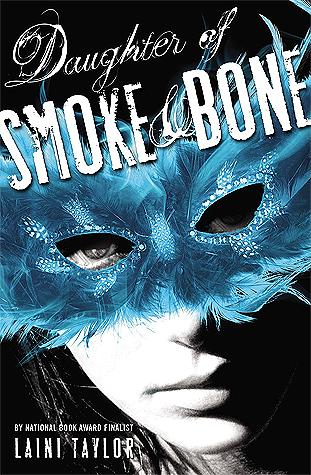 Time of Day- The wrath and the Dawn by Renee Adieh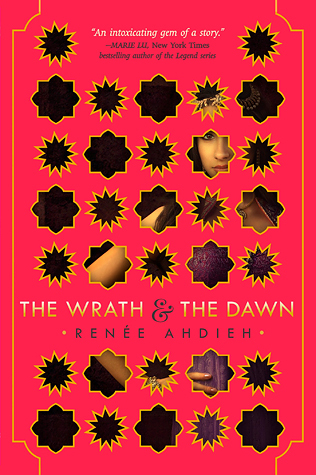 Music- This savage song by Victoria Schwab
Paranormal being- Monster Calls by Patrick Ness
Occupation- The Attorney by Steve Martini
Season- Winter by Marissa Meyer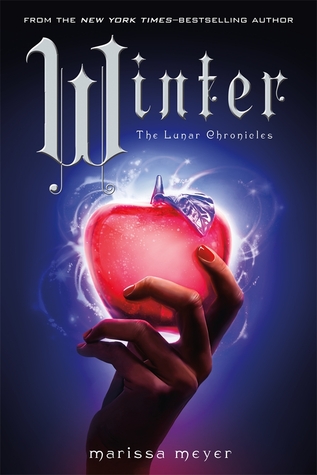 Colour- Red Queen by Victoria Aveyard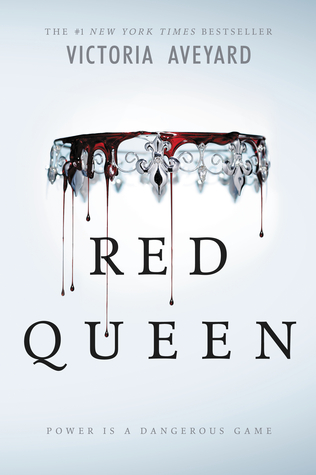 Celestial Body- The fault in our stars by John Green
Something that Grows- Court of Thorns and Roses by Sarah J. Maas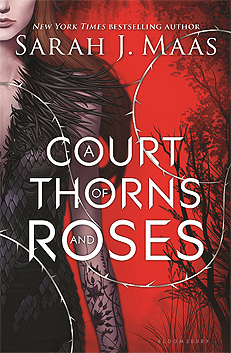 Who to tag?
Anybody..